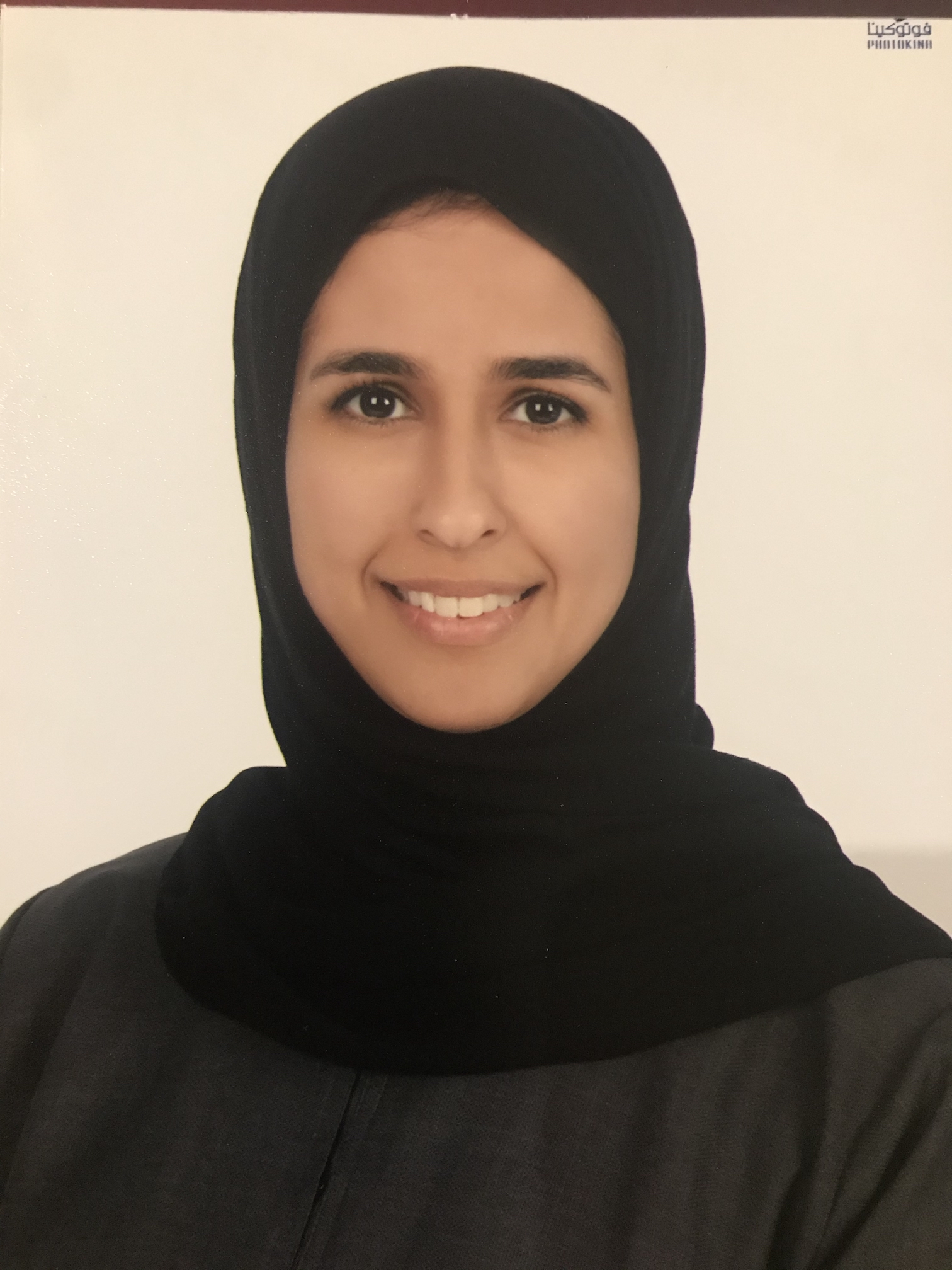 Maha AlabdulJaleel
Assistant Professor of Computer Science
Kuwait University
College of Science
Computer Science Department,
P.O. Box 5969
Safat -13060
Education:
University of California, Santa Barbra, CA, USA
2014
Ph.D. in Computer Science
Yale University, USA
2008
M.S. in Computer Science
Kuwait University, Kuwait
2005
B.S. in Computer Science
Interests and Research:
Distributed Processing using MapReduce.

Search Algorithms including Similarity Search, K-Nearest Neighbor and Duplicate Detections.

Parallel Performance Analysis and Monitoring.