Open your google calendar
Create new event.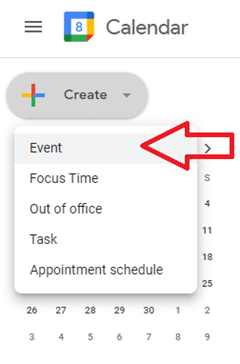 Make the title explanatory, for example: "CS223 Midterm"
Set the date and time for your booking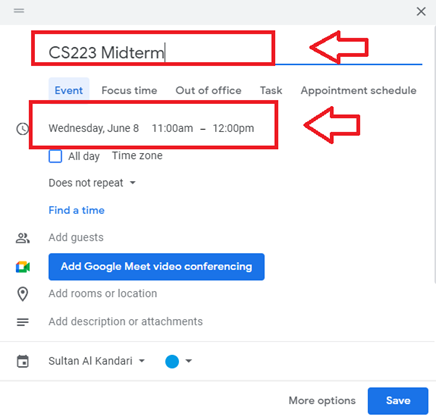 Choose the lab you want to book by clicking "Add rooms" under the location section.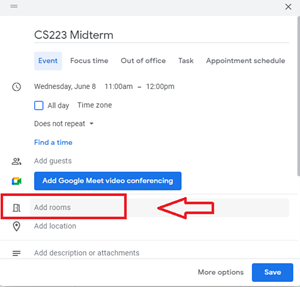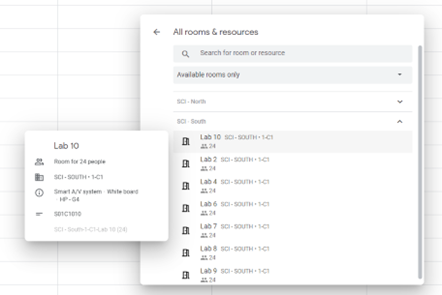 Notice when you hover any lab you will get information such as lab features and the capacity of students.
Press the back button at the top after choosing the lab then click "Save".
An automatic email with the booking request will be sent to the reservation's organizer in the CS IT support.
Once accepted or declined, you will receive a confirmation email automatically.